No More Hot Water Troubles!
$59 OFF
If you book online today!
Book Online & Save
Fill out your details below and we'll contact you ASAP!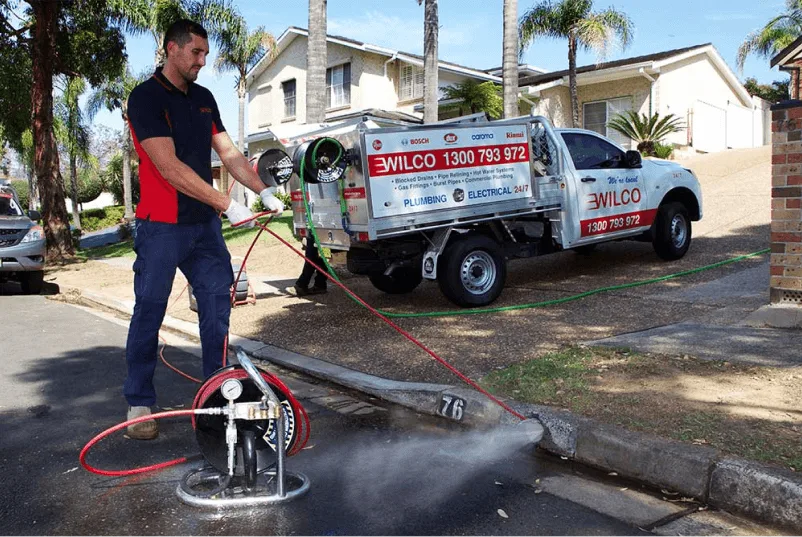 Wilco Eastern Suburbs Plumbers
Wilco Plumbers in Eastern Suburbs pride themselves on delivering the highest quality. We have built a reputation that is about quality service and finishes and the best prices in all of Sydney. It is one of the hardest tasks to find a local plumber that is honest and also reliable. Wilco Plumbing is a company that you will rely on. We have been servicing the Eastern Suburbs area for all plumbing needs for the past 15 years and we hope to continue servicing Eastern Suburbs for the next 50 years.
What are our main differences:
All year round lowest prices 
Well mannered plumbers with high experience 
Fully licensed plumbers 
100% satisfaction guarantee on all work carried out from our plumbers 
Upfront pricing (price per job pricing structure) 
Promptly Arrive at your Door 
24 Hour 7 Day a Week Plumbing service 
Operating every day of the year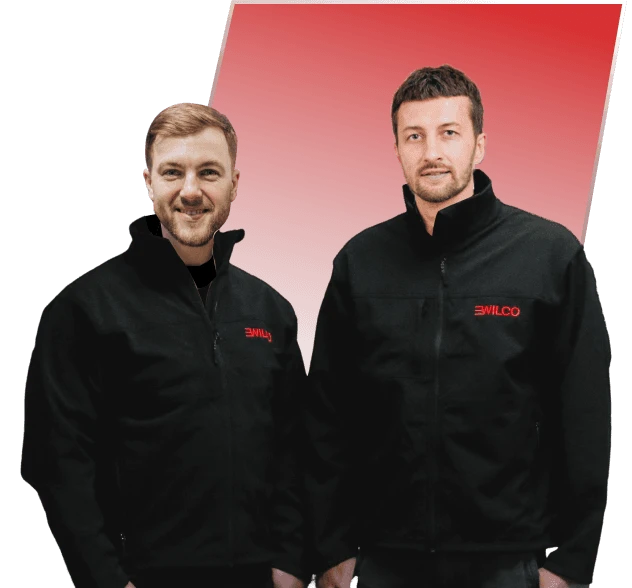 ✔ Professional Eastern Suburbs Plumber Near You
There are many plumbers in Eastern Suburbs however we are one of the only companies that offer upfront pricing and also charge by the job completion. Offering a 100% satisfaction guarantee to all our clients in Eastern Suburbs. If you are not 100% satisfied with our work we will come back out and repair for free without any cost to you.
Eastern Suburbs Plumber Services:
General repairs plumber 
Hot Water Plumber 
Toilet Repair Plumber 
Hot Water Repair 
Gas Plumber 
Emergency Plumbers 
All Other Types of Plumbers in Eastern Suburbs
Our team is on call in your area and operate 24 Hours & 7 Days a week. When there is a plumbing issue it can definitely get messy. Call our plumbing team in Eastern Suburbs and we will be at your door in 90 mins and have your problem repaired immediately. Wilco plumbing Eastern Suburbs is the plumber of choice.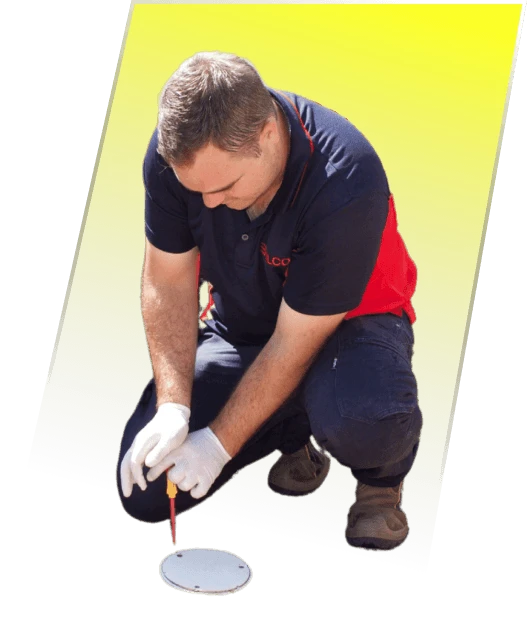 Blocked Drains Eastern Suburbs Service
Wilco Plumbing is a specialist plumbing team that deals with Blocked Drains in Eastern Suburbs. Our knowledge and experience in this area of plumbing is second to none. Our plumbers are skilled in performing all kinds of tasks and can unclog your blocked drains without any difficulty. We have every type of machinery or equipment necessary that is required to have that clogged drain unblocked on the same day. 

 
It is common that your home's drains may be blocked, clogged or broken. This is due to the age of the property. Having such a large team of blocked drain specialists in Eastern Suburbs we guarantee same day service almost all the time. 

 
Some of the most common reasons why you may have a blocked drain are:
Tree Roots growing in your drains. Many different types of trees cause this issue. This is something Wilco Plumbing is extremely experienced in dealing with 
Hair getting stuck and clogging your drain. It may seem odd however it is one of the top 5 reasons. 
Grease is another common reason why you may have a blocked drain. This is not too difficult of a fix. With the equipment that Wilco Plumbing vehicles have, we can sort this problem in no time.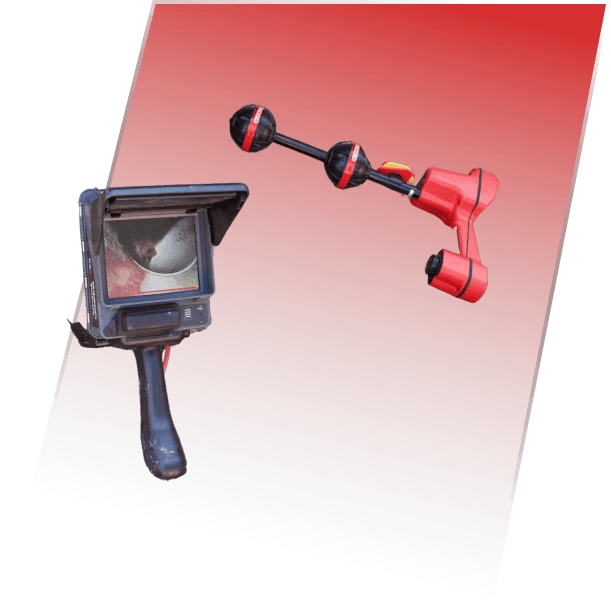 Common places Where Drains Get blocked:
Blocked Toilet 
Blocked Kitchen Drain 
Blocked Sewer Pipes 
Blocked Pool Drainage

Blocked Shower Drain 
Front Yard Drain Blockage 
Overflowing drains 
Pipe Relining Services
If you've got any type of drainage problem in Eastern Suburbs, Wilco Plumbing can help you out. We deliver high quality drain unblocking services that are both practical and efficient which translates into savings for you. 
 
Call our friendly Wilco Plumbing office today on 02 9186 3371 for all your blocked drain repairs in Eastern Suburbs.
Call Wilco Plumbing in Eastern Suburbs Today!
Wilco Home Services: Your Eastern Suburbs Blocked Drain Specialists
Wilco Home Services stands tall as a beacon of reliability, particularly regarding blocked drains in the Eastern Suburbs. Serving the community as a family-owned gem, we've cemented our reputation by delivering top-tier services with a personal touch. Whether it's a strata property, commercial space, or the cherished homes of our valued patrons, our promise remains the same: proficiency, professionalism, and precise job. And we're undeniably the specialists you seek regarding Eastern Suburbs blocked drains.
Proven Strategies for Reliable Drain Unblocking and Repair Services
Navigating the intricate world of blocked drains in the Eastern Suburbs can be daunting, especially when these challenges disrupt the rhythm of your everyday life. These issues, ranging from slight nuisances to significant blockages, have been a common concern for many Eastern Suburbs residents. But there's good news:
●  Expertise at Your Doorstep: Wilco Home Services, specialists in tackling Blocked Drains Eastern Suburbs issues, stands ready to transform these plumbing challenges into a thing of the past.
●  Driven by Commitment: With a foundational ethos of 'we'll comply', we pledge to address and excel in resolving every Eastern Suburbs Blocked Drains dilemma you might face.
●  Hassle-Free Solutions: We know the stress that Blocked Drains Eastern Suburbs can induce. That's why we offer efficient solutions, ensuring your drains flow free and your worries disappear.
When you're up against blocked drains in Eastern Suburbs, remember Wilco Home Services is just a call away, ready to provide swift, efficient, and dependable service. Don't let blockages disrupt your day; let us pave the way for clear, flowing drains.
Immediate Action: Swift Response to Blocked Drain Emergencies
Blocked Drains in the Eastern Suburbs can emerge without warning, causing disruption and stress. Recognising this, our team is geared to respond promptly, ensuring that any Eastern Suburbs blocked drains situation is addressed with agility and expertise.
Eyes on Every Detail: Thorough Drainage System Inspections
An essential component of our service repertoire involves meticulously inspecting blocked drains in the Eastern Suburbs. Such thoroughness ensures that no underlying issues go unnoticed, assuring residents of a comprehensive solution for every Eastern Suburbs blocked drains challenge.
Cutting-Edge Solutions: Advanced Drain Clearing Techniques
Innovation forms the bedrock of our operations. Addressing blocked drains in the Eastern Suburbs demands modern solutions, and that's precisely what we deliver. Using cutting-edge technology and tools, our approach to Eastern Suburbs blocked drains is revolutionary, guaranteeing efficient results every time.
Built to Last: Durable Drain Repairs and Replacements
While clearing is crucial, ensuring durability post-service is equally essential. At Wilco Home Services, we pride ourselves on offering lasting solutions for every Eastern Suburbs blocked drain issue, providing peace of mind for our clients.
Eastern Suburbs FAQs
Can blocked drains cause damage to my property?
Do you provide guarantees for your drain repair work?
What signs indicate a blocked drain?
Experience Plumbing Perfection: Dive In and Discover the Wilco Difference Today!
Delve into a world where meticulous craftsmanship marries dedicated service. When dealing with Blocked Drains Eastern Suburbs challenges, know that you're choosing the pinnacle of plumbing solutions with Wilco Home Services. Here's why:  
 
● Equipped and Ready: Our seasoned technicians arrive in vans, fully equipped to handle any blocked drains problem on the fly, ensuring minimal disruption to your day.
● Plumbing Mastery: Dive into an unmatched plumbing experience crafted uniquely for the residents of Eastern Suburbs facing blocked drains. With our experts at the helm, every job, big or small, transforms into a tale of precision and excellence. 
● Guaranteed Excellence: At Wilco Home Services, we don't just promise quality; we stand by it. For every blocked drains task, we ensure top-tier results that resonate with our long-standing reputation in the industry. Why grapple with plumbing hurdles? Switch to Wilco Home Services today for genuine solutions to blocked drain issues. Reach out today, and let the experts take care of the rest!