No More Hot Water Troubles!
$59 OFF
If you book online today!
Book Online & Save
Fill out your details below and we'll contact you ASAP!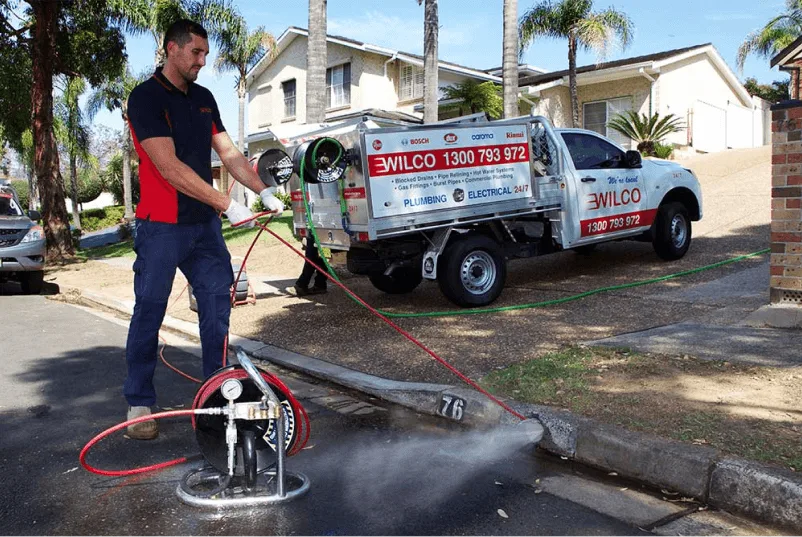 Wilco Bondi Plumbers
Wilco Plumbers in Bondi pride themselves on delivering the highest quality. We have built a reputation that is about quality service and finishes and the best prices in all of Sydney. It is one of the hardest tasks to find a local plumber that is honest and also reliable. Wilco Plumbing is a company that you will rely on. We have been servicing the Bondi area for all plumbing needs for the past 15 years and we hope to continue servicing Bondi for the next 50 years.
What are our main differences:
All year round lowest prices 
Well mannered plumbers with high experience 
Fully licensed plumbers 
100% satisfaction guarantee on all work carried out from our plumbers 
Upfront pricing (price per job pricing structure) 
Promptly Arrive at your Door 
24 Hour 7 Day a Week Plumbing service 
Operating every day of the year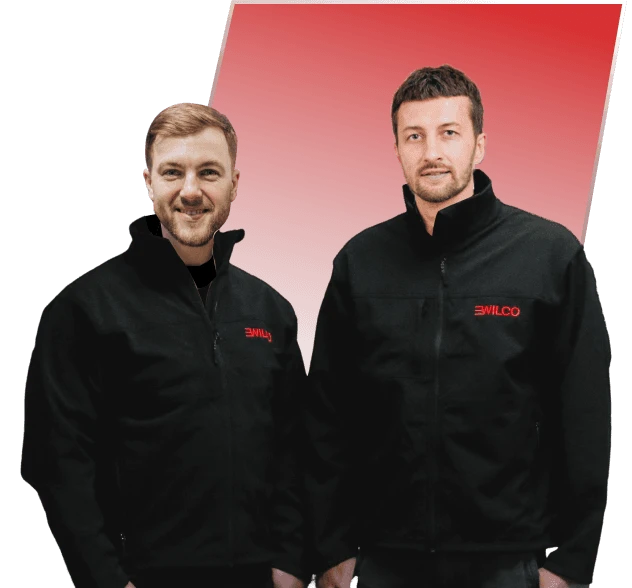 ✔ Professional Bondi Plumber Near You
There are many plumbers in Bondi however we are one of the only companies that offer upfront pricing and also charge by the job completion. Offering a 100% satisfaction guarantee to all our clients in Bondi. If you are not 100% satisfied with our work we will come back out and repair for free without any cost to you.
Bondi Plumber Services:
General repairs plumber 
Hot Water Plumber 
Toilet Repair Plumber 
Hot Water Repair 
Gas Plumber 
Emergency Plumbers 
All Other Types of Plumbers in Bondi
Our team is on call in your area and operate 24 Hours & 7 Days a week. When there is a plumbing issue it can definitely get messy. Call our plumbing team in Bondi and we will be at your door in 90 mins and have your problem repaired immediately. Wilco plumbing Bondi is the plumber of choice.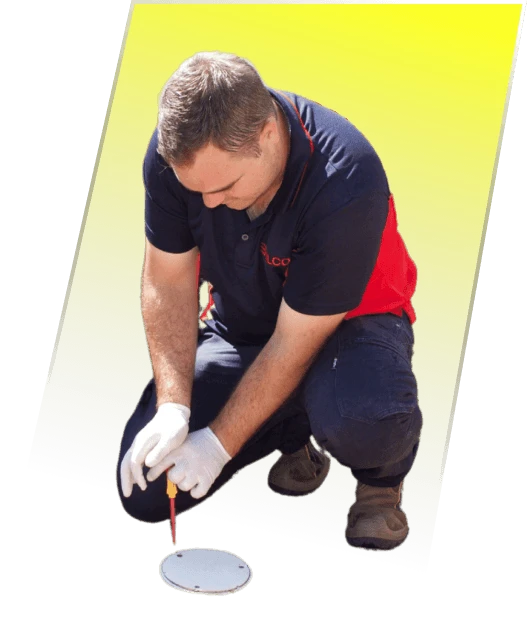 Blocked Drains Bondi Service
Wilco Plumbing is a specialist plumbing team that deals with Blocked Drains in Bondi. Our knowledge and experience in this area of plumbing is second to none. Our plumbers are skilled in performing all kinds of tasks and can unclog your blocked drains without any difficulty. We have every type of machinery or equipment necessary that is required to have that clogged drain unblocked on the same day. 

 
It is common that your home's drains may be blocked, clogged or broken. This is due to the age of the property. Having such a large team of blocked drain specialists in Bondi we guarantee same day service almost all the time. 

 
Some of the most common reasons why you may have a blocked drain are:
Tree Roots growing in your drains. Many different types of trees cause this issue. This is something Wilco Plumbing is extremely experienced in dealing with 
Hair getting stuck and clogging your drain. It may seem odd however it is one of the top 5 reasons. 
Grease is another common reason why you may have a blocked drain. This is not too difficult of a fix. With the equipment that Wilco Plumbing vehicles have, we can sort this problem in no time.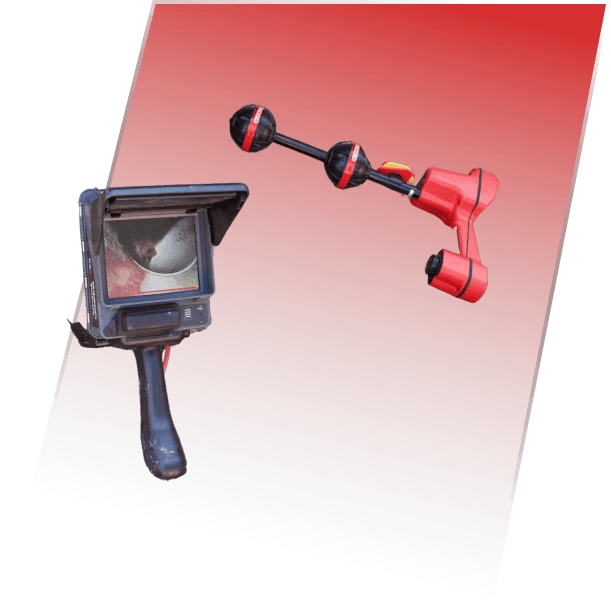 Common places Where Drains Get blocked:
Blocked Toilet 
Blocked Kitchen Drain 
Blocked Sewer Pipes 
Blocked Pool Drainage

Blocked Shower Drain 
Front Yard Drain Blockage 
Overflowing drains 
Pipe Relining Services
If you've got any type of drainage problem in Bondi, Wilco Plumbing can help you out. We deliver high quality drain unblocking services that are both practical and efficient which translates into savings for you. 
 
Call our friendly Wilco Plumbing office today on 02 9186 3371 for all your blocked drain repairs in Bondi.
Call Wilco Plumbing in Bondi Today!
Quality Plumber in Bondi - Comprehensive Services by Wilco Plumbing
At Wilco Plumbing, our reputation is a testament to our commitment, integrity, and expertise. We're not just any Bondi plumber; we're your neighbourly professionals bringing world-class plumbing solutions to your doorstep. With decades of experience serving the Bondi community, we've become synonymous with trust and quality. Our family-owned ethos, coupled with our relentless pursuit of excellence, ensures we meet the distinct plumbing demands of residential, commercial, and strata properties. Whether it's a minor leak or a significant overhaul, Bondi knows Wilco Plumbing is the reliable answer for unrivalled craftsmanship. 
The Go-To Plumber for Bondi Residents
For many Bondi residents, Wilco Plumbing isn't merely a service provider; we are neighbours and friends. Over numerous sunrises and sunsets along Bondi Beach, we've cemented our reputation as the quintessential Bondi plumber. Our distinction isn't just born from high-calibre work but also from unwavering trust and long-standing relationships within the community. Whether addressing the intricacies of historic Bondi homes or catering to the modern sophistication of newer apartments, our team adeptly navigates each project with precision.
Unmatched Expertise and Genuine Care
Our commitment to Bondi shines through in every custom solution we provide, blending technical excellence with a genuine passion for community well-being. With Wilco, you're not just hiring a plumber; you're partnering with a local ally who puts your home's integrity and satisfaction above all else.

What Sets Our Plumbing Services Apart in Bondi 
 
Wilco Plumbing isn't merely a service provider in Bondi; we're an integral part of the community. This is more than just a place where we work. It's where we connect, contribute, and genuinely care about the well-being of each resident. Our unparalleled commitment to exceptional service is complemented by our vast knowledge of Bondi's unique plumbing challenges. This deep-rooted expertise allows us to offer:
• Solutions tailored to Bondi's specific needs
• Swift responses, given our local presence
• In-depth understanding of local architectural nuance
Unwavering Dedication to Excellence
Standing by our core values, we ensure every interaction is transparent and every service rendered meets the highest standards. Our continuous training ensures that our team's expertise remains updated with plumbing innovations. Our genuine drive to uplift the Bondi locale has fostered trust, turning first-time clients into lifelong friends. When you seek the best in plumbing, our unwavering dedication, combined with our strong community spirit, ensures Wilco Plumbing remains the top choice for residents of this vibrant suburb.
Discover Our Wide Range of Plumbing Solutions for Bondi
Wilco Plumbing is Bondi's trusted choice for top-tier plumbing solutions. Whether grappling with stubborn blocked drains or seeking consistent hot water solutions, our adept team is always available to assist. Moreover, emergencies are met with swift, 24/7 responses, ensuring no plumbing issue disrupts your day. Each service provided by our Bondi plumber specialists underscores our dedication to precision and quality. When partnering with Wilco, residents of Bondi are not just opting for a fix but a promise of exceptional service and lasting results. Your comfort and satisfaction remain our priority.
Bondi Customers FAQs
How does Wilco Plumbing tailor solutions for Bondi?
How can I schedule a Wilco plumber in Bondi?
Secure Your Bondi Oasis with Wilco!
Don't let plumbing troubles disturb your Bondi serenity. With Wilco Plumbing, expertise and efficiency come together, ensuring every drop counts and flows in the right direction. Whether it's a minor tap issue or a significant plumbing overhaul, let us be your first call. Secure your home's comfort, safeguard your peace, and ensure your property's longevity. Contact us today and experience the difference of a trusted Bondi plumber. Choose Wilco, where quality meets commitment. Your Bondi home deserves nothing less.